"Olympians Sportswear" collection is inspired from ancient Greece where Olympic Games are come from and their ideals of unpretentious, minimal & balanced philosophy, such as the olive wreaths-known as kotinos- for the victor's reward, as also the training focus to absolute balance between mental, body health and appearance of the athlete.
The developed fabric structure enhances to the garments durability & elasticity for fast recovery after movement and keeping its shape, as also changing seamlessly from heat to cold conditions with adaptively thermoregulation, while keeping you comfortable fresh for almost 24 hours use with its breathability and anti-odour performance.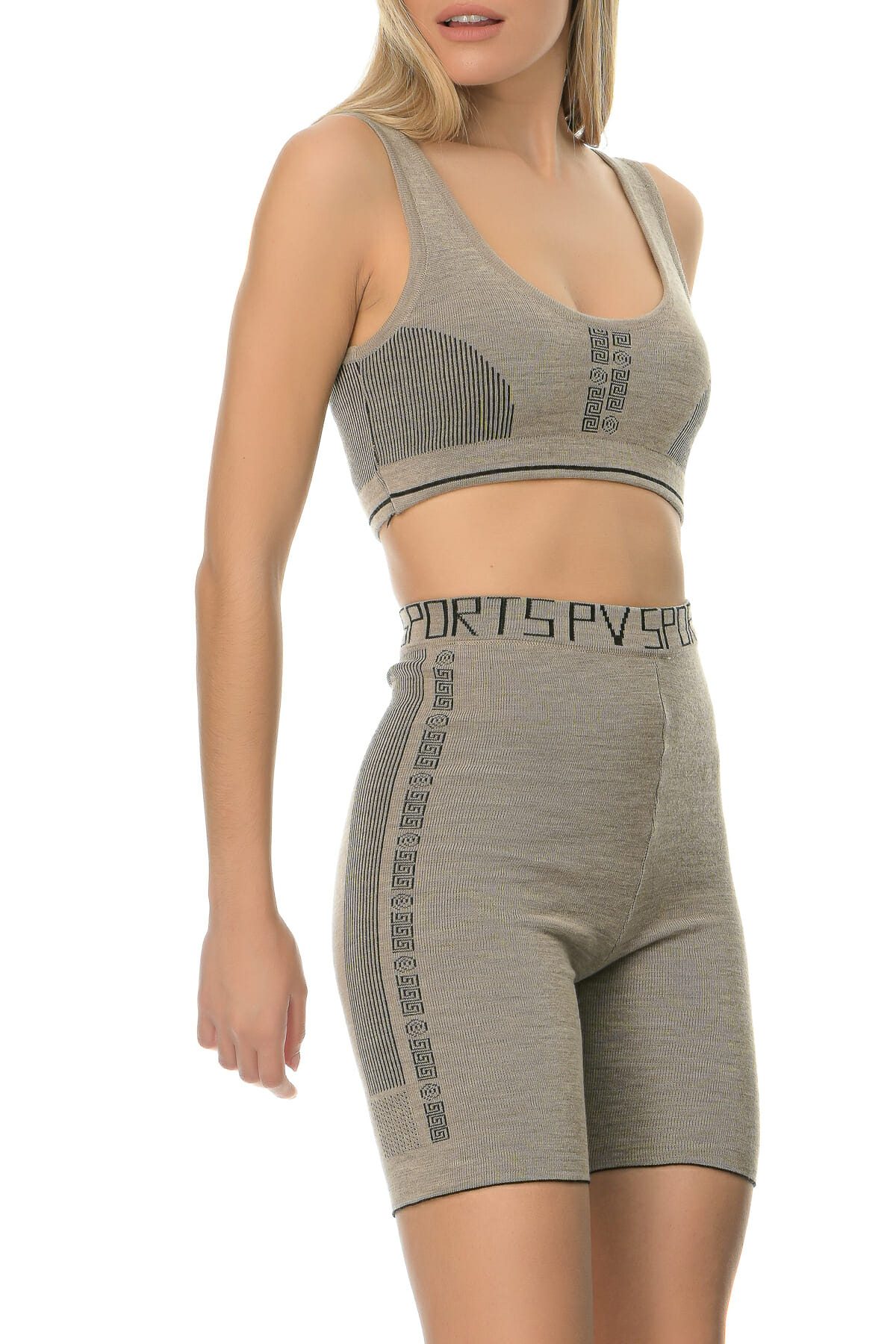 The new sportswear line "OLYMPIANS" from Pepper Vally® is a revolution in sports garments, as it is the first time a 100% natural yarn blend is fabricated in the suitable pattern for the functional needs of the wearers in indoors and outdoors activities or just in fashion outfits experiencing the eco-luxury feel on skin. This line is ideal for all kind of sports activities, such as hiking, cycling, yoga, pilates, dance, running or just walking after work.